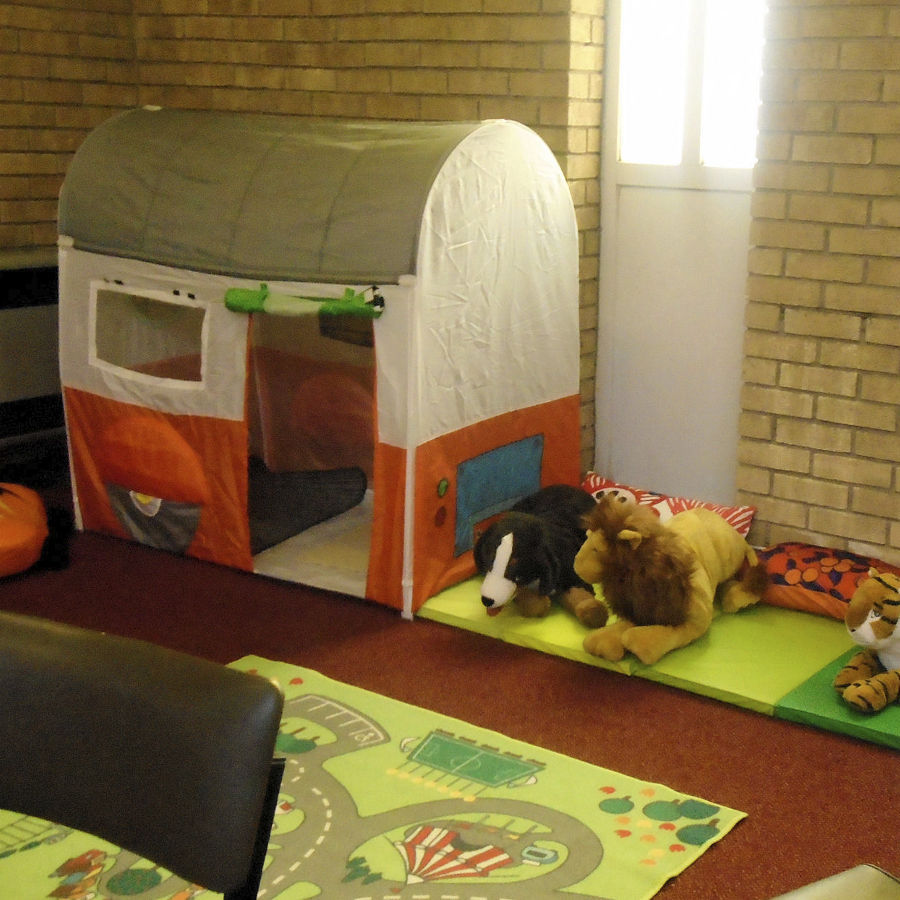 Minister Rev Sharon Read contact
Address Lansdowne Road, Manchester M8 5ST
Website MCC (google.com)
For room bookings please click here.
About the Church
Methodist Church Crumpsall is a busy and welcoming church. The congregation has a wide ethnic mix. The church serves an inner city multi-cultural area.
During the week a wide range of groups use the premises. Some of these are connected to the church – Bible Study, Fellowship, Friday coffee morning and the Wednesday lunch-club for older people. We also have uniformed organisations – Scouts, Cubs, Beavers, Guides, Brownies, and Rainbows who meet on the premises and join us for monthly parade services. We also have a small Sunday school – most of the children are of primary school age. We actively support events and services organised by other local churches in Churches Together in Manchester 8. In the school holidays, a local organisation called "Rainbow Surprise" run a holiday club based at our church.
Three other fellowships use our premises – Christ the Rock, a Congalese French speaking church; GFACC, an Ethiopean Church; and the Zimbabwean Methodist Fellowship who meet for Bible Study each Sunday afternoon. Several of them are members of our church too.
Rainbow Surprise
Rainbow Surprise is a charity based in Manchester which uses our church office.
They run a food drive (food bank) where they collect end of day surplus food from the local supermarkets and distribute it to families, elderly or anyone who is in need of that extra bit of help.
They also run events that bring people from different faiths and cultures together to improve community cohesion, including holiday clubs based at our church and the annual Crumpsall Carnival
Preaching Plan
Key: AAW = All Age Worship; B = Baptism; HC = Holy Communion; LA = Local Arrangement; OA = Own Arrangement; P = Parade; US = United Service; WL = Worship Leaders
Click on the icon by each row to show information for all available dates. Click on Column visibility to choose which columns to show / not show.
| | Date | 3-Dec | 10-Dec | 17-Dec | 24-Dec | 25-Dec | 31-Dec |
| --- | --- | --- | --- | --- | --- | --- | --- |
| | Church calendar | Advent Sunday | Advent 2 | Advent 3 | Advent 4 | Christmas Day | Christmas 1 |
| | Readings | Isaiah 64:1 - 9; Psalm 80:1 - 7, 17 - 19; 1 Corinthians 1:3 - 9; Mark 13:24 - 37 | Isaiah 40:1 - 11; Psalm 85:1 - 2, 8 - 13; 2 Peter 3:8 - 15a; Mark 1:1 - 8 | Isaiah 61:1 - 4, 8 - 11; Psalm 126; 1 Thessalonians 5:16 - 24; John 1:6 - 8, 19 - 28 | 2 Samuel 7:1 - 11, 16; Psalm 89:1 - 5, 19 - 26; Romans 16:25 - 27; Luke 1:26 - 38 | Isaiah 9:2 - 7; Psalm 96; Titus 2:11 - 14; Luke 2:1 - 14 | Isaiah 61:10 - 62:3; Psalm 148; Galatians 4:4 - 7; Luke 2:22 - 40 |
| Crumpsall | 10:30 | LA | Read P | Forster HC | Carols LA | 10:45 Read | Forster |
| | | Wickens HC | P Davis | Curtis | Hughes | | |
Gallery
Remembrance Sunday 2021
Easter 2022