Reading: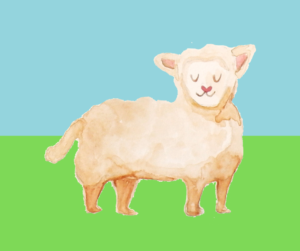 Then the Shepherds went back to their sheep, praising God and thanking him for everything that they had seen and heard.
(Luke 2:20)
Act of kindness:
Say thank you to the postman / delivery men / bin collectors.
Prayer:
Thank you God for our family and friends who show us what love is. Amen.