Reading: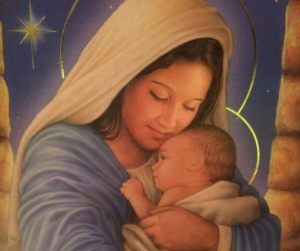 Thanks be to God for His indescribable gift!
(Corinthians 9:15)
Act of kindness:
Share the good news of Jesus – God is born today with some one today.
Have a great Christmas!
Prayer:
May the joy of the angels,
the eagerness of the shepherds,
the perseverance of the wise men,
the obedience of Joseph and Mary,
and the peace of the Christ-child
be yours this Christmas; Amen.