As I write this short post, Christmas has still to happen and no present is wrapped. But by the time you are reading this, Christmas will be over and we will have moved on to Covenant Services, which always reminds me that just because Christmas 'is over' that we don't get to relax. I love this poem which reminds us of our post-Christmas ongoing commitment as Christians.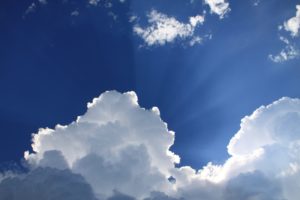 WHEN THE SONG OF THE ANGELS IS STILLED (Howard Thurman)
When the song of the angels is stilled,
When the star in the sky is gone,
When the kings and the princes are home,
When the shepherds are back with their flocks,
The work of Christmas begins:
To find the lost,
To heal the broken,
To feed the hungry,
To release the prisoner,
To rebuild the nations,
To bring peace among people,
To make music in the heart.
Let the work of Christmas begin!